Your real-estate loan with LEND
Is it finally time to make your dream of an own home come true? Your dream house, apartment, mountain home or finca at the beach - with a tailored loan you can become a homeowner. Read on to learn how this is possible even without a mortgage.
Whenever you plan to buy a house or apartment or when you have a renovation coming up, the first thing you usually have to do is go speak to a bank. And what that means you probably know: you showcase your new home, the banker values your house lower, asks for numerous documents and wants the funding to be secured. Is there an easier way? Of course!
Real estate financing with a housing loan
Normally you would finance your new house or apartment with a mortgage. However, a home loan may be the better alternative.

¤ The effective interest rate is between 3.50% and 9.80% and is dependent on your credit score and selected loan term. For a loan of CHF 10'000.- and 12 months the interest cost and fees range between CHF 190.60 and CHF 515.34. The total sum is thus between CHF 10'190.60 and CHF 10'515.34. The grant of a loan is prohibited if it leads to the over-indebtedness of the consumer (Art. 3 UWG).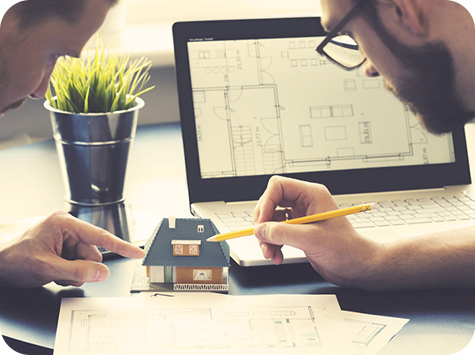 Because funding your new property on the basis of a personal loan has many advantages:
Applying for a loan is simple: an appraisal entry into the property registry is not not necessary - we assess your creditworthiness and your loan terms based on other criteria such as your income. So there is no need for a lengthy application process.
Borrowers who own a house are welcome! Generally, property owners show best payment behaviour and therefore will be offered the best rates with favourable terms and conditions.
You can choose the term of your home loan. You are free to pay it back early or refinance it with a new better loan. And that for free at any time.
With a home loan you are not limited to purchasing real estate in Switzerland. If your dream is to buy a Finca in Spain or your parents' home on the Croatian coast and not that Swiss mountain home or city apartment, that is not a problem. A home loan gives you the possibility to purchase property abroad. Or you can start with that long awaited renovation to preserve the value of your house. Or, of course, you can finance that relocation. You are not obliged to use the funds for a specific purpose.
Finance your house, apartment, renovation or moving with LEND

With LEND it is possible to get prompt funding in a straightforward process for the purchase of your home or flat. You decide freely which loan amount and loan term is right for you and the project you have planned. You have full flexibility on many aspects of your loan.

Our investors will fund your loan project. And experience shows that they prefer home owners which means that you will be able to benefit from lower interest rates. And you can do this with little to no bureaucracy.

We have a lot of experience at LEND with financing real estate. Please talk to us if you have questions or would like to refinance an existing home loan at more favourable terms. We are happy to support you and guarantee to work in a transparent way and meet on a level playing field..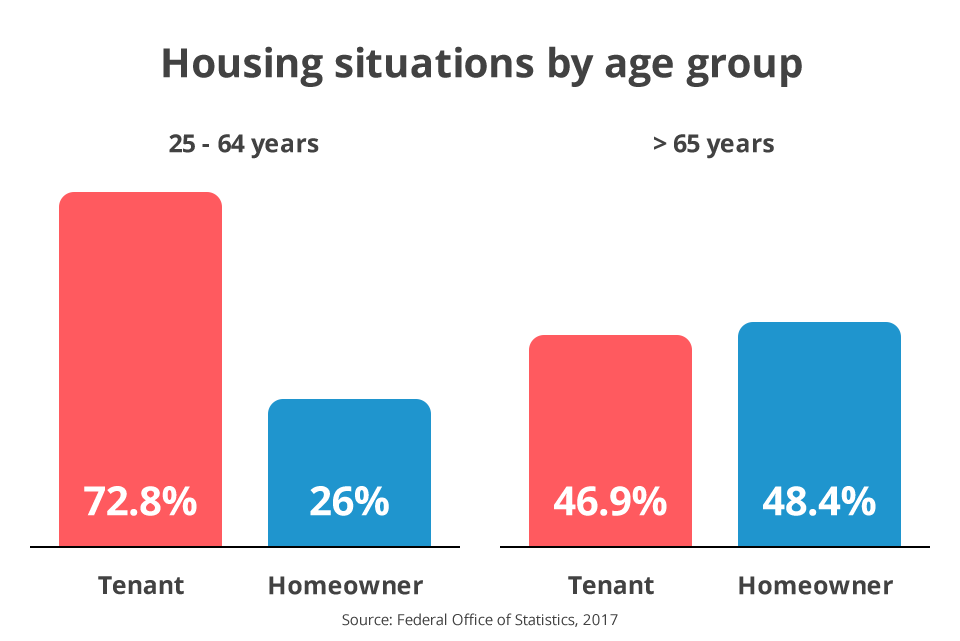 Find the loan for your personal project - customized to your needs
Personal Loan
It feels good to know when your project is financed with the best possible rates in the market. Find out your rates.
More about personal loans
Home Furnishing
Moving together, larger apartment, family additions? You are covered with the loan solutions from LEND.
More about housing loans
Consolidate Higher Interest Loans
Transfer your high interest balances to LEND and start saving immediately. Ask for a free quote now.
More about loan refinancing
Medical loan
Pay for medical expenses and improve your quality of life. It is your decision, we provide the solution.
More about medical loans
Top-up an Existing Loan
Save thousands when topping-up your loan at LEND. Find out how our low rates can save you cost and time.
More about loan top-ups
Car Financing
Why Leasing a car with fixed terms, low flexibility and mandatory comprehensive insurance. Own your vehicle with a loan from LEND.
More about car loans
Credit Card Balance Transfers
Paying high interest on your credit card balances? Start saving with a balance transfer to LEND's attractively low rates. Apply now.
More about credit card refinancing
Home Improvement
Pay for your move, invest in a new kitchen, finance your second home? Find your affordable solution at LEND.
More about home loans
Customized loans
We are happy to tailor loans to your needs.
Recent articles from our Blog