Your medical loan with LEND
Your root canal is hurting badly but you can't afford medical treatment because you are short on money? Your medical treatment is not or only partially covered by your health insurance? You wish to undertake that cosmetic procedure which currently exceeds your budget? You should go back to a healthy and happy life - with a medical loan from LEND you will be able to do exactly that.
Living a healthy life is what most people wish for. That does not mean that people don't want to get sick. It means that people want to be active and feel good in their daily lives. Thanks to modern research and advanced medical technologies, we have many options to retain or improve our general well-being. But unfortunately this comes with a price tag and health insurance does not cover all medical treatments or does not support free choice with regard to which doctor or hospital we entrust with our health and which medication we are willing to accept. In many cases a medical loan can support your personal wish and give you the choice you deserve.
For what medical treatments can I use a personal loan?
A medical loan is a personal loan that you use for medical reasons. It offers you the option to finance anything you need or wish to retain or improve your health and well-being.

¤ The effective interest rate is between 3.50% and 9.80% and is dependent on your credit score and selected loan term. For a loan of CHF 10'000.- and 12 months the interest cost and fees range between CHF 190.60 and CHF 515.34. The total sum is thus between CHF 10'190.60 and CHF 10'515.34. The grant of a loan is prohibited if it leads to the over-indebtedness of the consumer (Art. 3 UWG).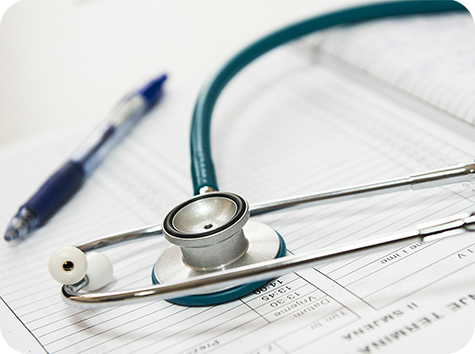 This could be:
dental or hospital bill
surgery and doctor or hospital of your own choice
expensive medication
alternative methods, homeopathy
private care / home care
cosmetic surgery / beauty treatment
treatments abroad
Confidentiality is important
A person's health is a private affair. And you may not want to talk about the financing of your dental bill or cosmetic surgery. The good thing is you don't have to: for a personal loan it is sufficient to set parameters such as loan amount and loan period, not so much whether you are using requesting the loan to pay for a doctor's bill or other medical treatment. A personal loan means you will know exactly what amounts you have to pay at what dates so you can plan your financial needs and cash-flows. This gives you the desired flexibility, also in times where unexpected medical costs may come your way.
"M. Bragas cat Luna suffered from severe arthrosis. The medical loan from LEND helped her to enjoy life again"
Nino Grassi, Head of Operations
Finance your doctor's bill with LEND
At LEND you are not required to specify the purpose of your loan. Although we do see that it improves your chances to attract funding by our investor community. But all you are required to do is specify your desired amount and loan period. Our advisors will be more than happy to support you and help you find the loan that best suits your needs. They are all experts for loan financing and have many years of experience as regards medical loans. By the way, LEND did not only fund medical loans for humans, we have also helped to fund treatment for animals who can again live a happy life. Talk to us, we are happy to support you.
Have you ever asked yourself how LEND manages to offer such low interest rates and generally such fair terms and conditions? The answer is simple: at a normal credit institution it is a bank that funds the loans. At LEND it is investors who directly provide funding. This means we avoid bureaucracy and expensive management. This is why our loans are much cheaper and fairer.
Are you happy to join us? Then we are more than happy to support you with your plans to live a healthy and happy life and gladly make a personalised loan offer for you.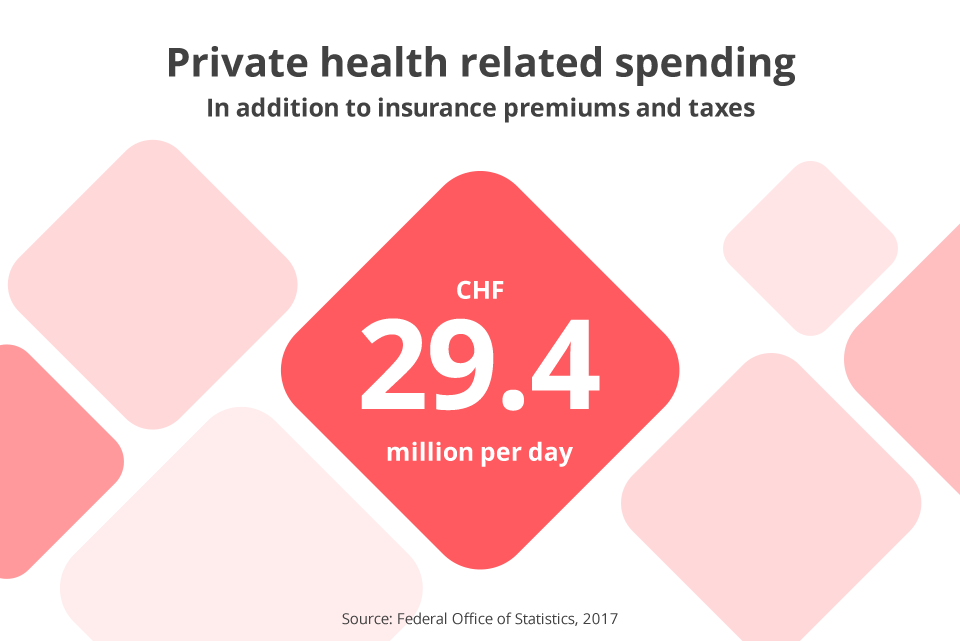 Find the loan for your personal project - customized to your needs
Personal Loan
It feels good to know when your project is financed with the best possible rates in the market. Find out your rates.
More about personal loans
Home Furnishing
Moving together, larger apartment, family additions? You are covered with the loan solutions from LEND.
More about housing loans
Consolidate Higher Interest Loans
Transfer your high interest balances to LEND and start saving immediately. Ask for a free quote now.
More about loan refinancing
Medical loan
Pay for medical expenses and improve your quality of life. It is your decision, we provide the solution.
More about medical loans
Top-up an Existing Loan
Save thousands when topping-up your loan at LEND. Find out how our low rates can save you cost and time.
More about loan top-ups
Car Financing
Why Leasing a car with fixed terms, low flexibility and mandatory comprehensive insurance. Own your vehicle with a loan from LEND.
More about car loans
Credit Card Balance Transfers
Paying high interest on your credit card balances? Start saving with a balance transfer to LEND's attractively low rates. Apply now.
More about credit card refinancing
Home Improvement
Pay for your move, invest in a new kitchen, finance your second home? Find your affordable solution at LEND.
More about home loans
Customized loans
We are happy to tailor loans to your needs.
Recent articles from our Blog